Mythic Ocean
About the Game
Check out the Mythic Ocean presskit!
Mythic Ocean is a single-player, first-person game that combines underwater exploration with interactive narrative. You'll meet and befriend a pantheon of gods, and your conversation choices will change how they feel and build relationships between them. The world they create in the end is determined by your influence.
The game is currently in development, but it can now be wishlisted on Steam!
Trailers
Screenshots
Click any of the screenshots for a high-resolution version.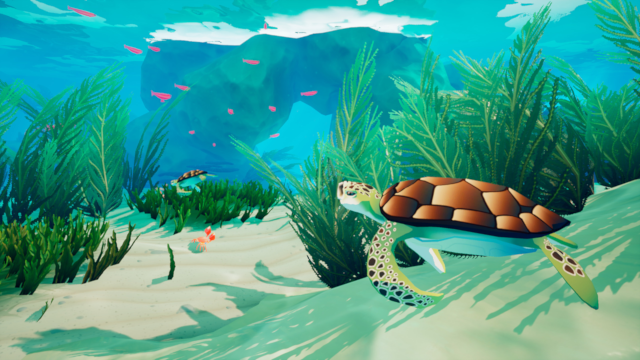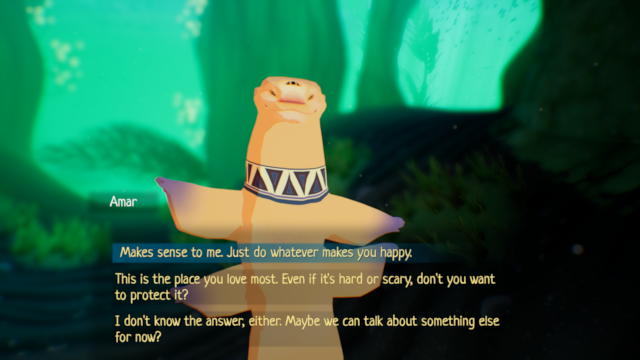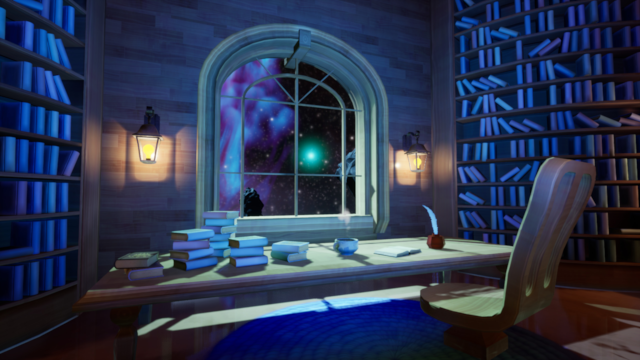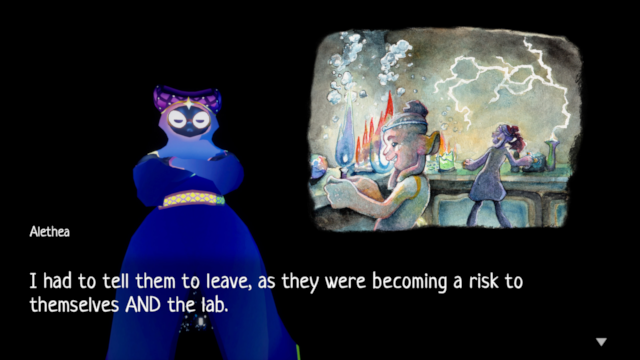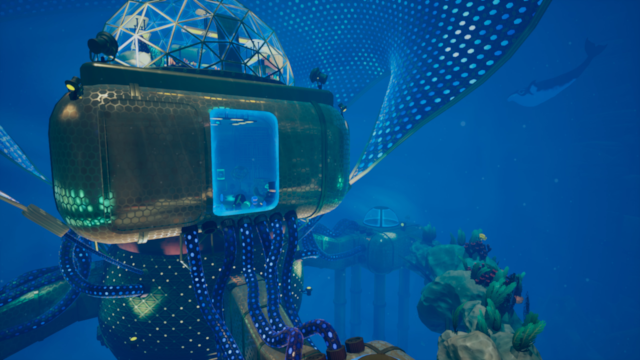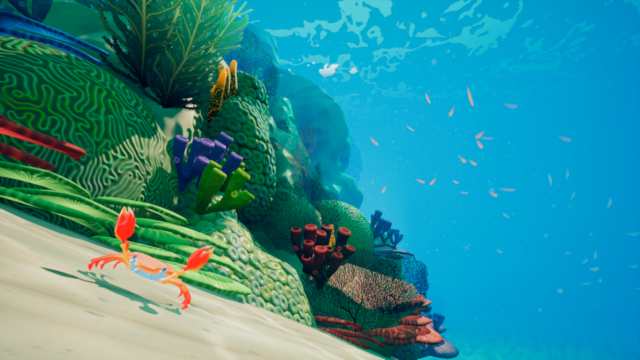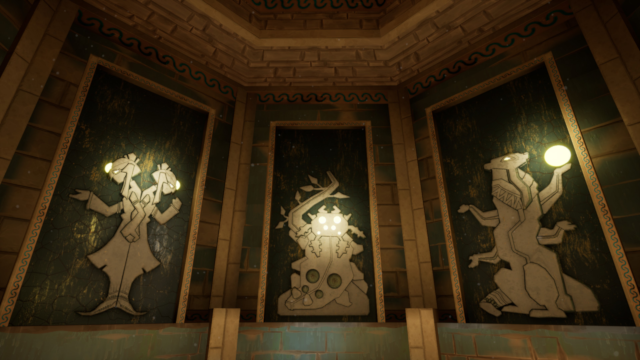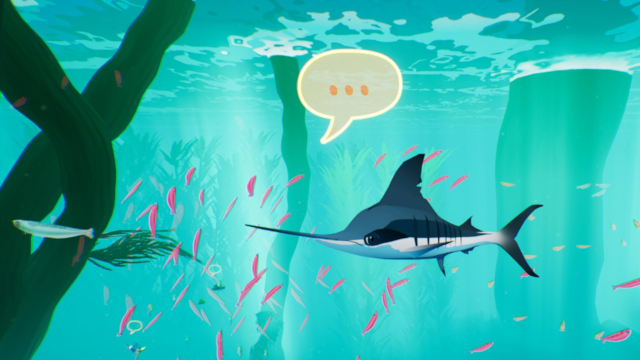 Platforms
We're using Unreal Engine 4 and currently planning for a PC release on Steam. We're considering support for consoles as well.
Release Date
We're planning to release in 2019, but our official release date is TBA.
Links
Press
Are you a member of the press, or just want to get in touch directly? Check out our presskit! You can contact us via e-mail.